Supporting Adolescent Success and Life Readiness through Coaching — Is It Possible?
Touch Point Connection, a 501(c)(3) organization, has completed its five-year pilot program. With a deep sense of gratitude for those who supported us; in awe of the resilient and inspiring adolescents we coached; and having completed our work — the programs conducted by Touch Point Connection are now closed.
However, the website will remain available and has been revised to archive and share our work and learning — at no cost to any user — to generate more awareness about the beneficial outcomes that come from coaching conversations with youth.
In 2008, Touch Point Connection set out to explore if it would be possible:
To apply Executive and Personal Coaching processes with youth
To teach the skills of Basic Coaching Conversations to Volunteers in the community who care about youth
To connect trained Volunteer Success Coaches with youth who want to dream big and build their futures
To introduce and share coaching practices in schools, with youth-serving agencies, and with parents who wish to hold coaching conversations with teens and young adults
To advocate for coaching youth as a tool for success
Two of our teens answered the question "is it possible" by saying:
Because of coaching, my life is better because I can actually meet my goals and reach for my future goals. I'm stronger and more positive since having a coach.
I am more eager to chase my dreams. Coaching has given me the strength to show the world what I've got and what I can do. I have learned to not limit my challenges, but challenge my limits.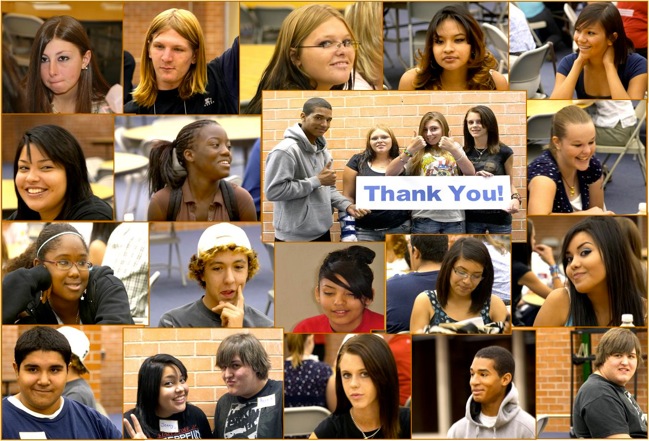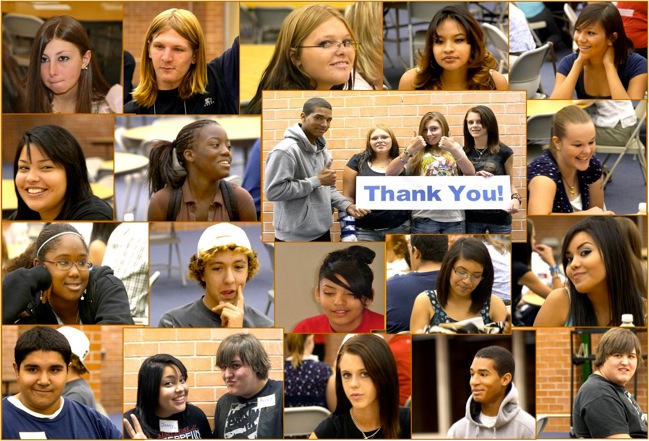 Our Vision
Through the power of coaching, Touch Point Connection envisions youth who become self-reliant, confident and responsible, and whose contributions and choices as engaged citizens positively impact the quality of life for them and their community.
Touch Point Connection's Offer and Invitation
We believe the outcomes shared on this website validate the need and value of coaching conversations with youth.
Touch Point Connection's desire is to offer as a resource — our experiences, processes, and learning — for the sake of:
Introducing ideas and information to communities about the benefits of coaching conversations with youth
Providing support to schools and youth-serving organizations
Giving parents and adults ideas on how to improve their ability to communicate with adolescents
Inviting you to share this website with others who might value its content.
If you wish to partner with youth during their challenging adolescent years, please use this information to generate conversations and spark actions that support the outcomes they want.
Consider this question:
How will YOU be part of coaching conversations that help youth unleash their potential and build a better future for all?
Coaching Teens… Building Futures